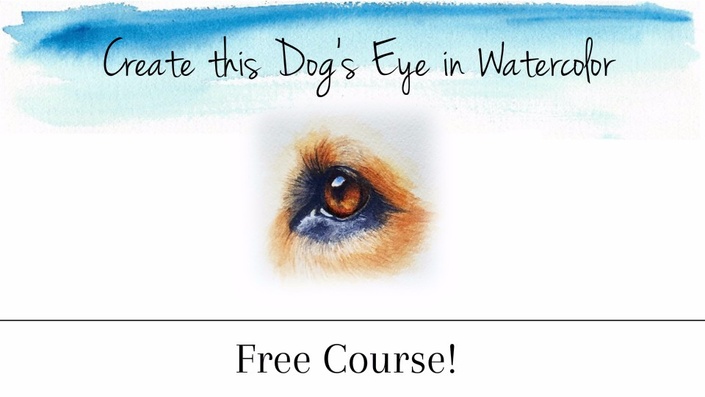 How to Paint a Dog's Eye - Free Course (Old Version)
Learn to paint this side view of a dog's eye in watercolor
Hello! You have arrived at an older version of this course.
I invite you to use the updated, more detailed course, found HERE.
If you have any questions, always feel free to email me at [email protected]
I hope you enjoy the course!

Contact Rebecca Rhodes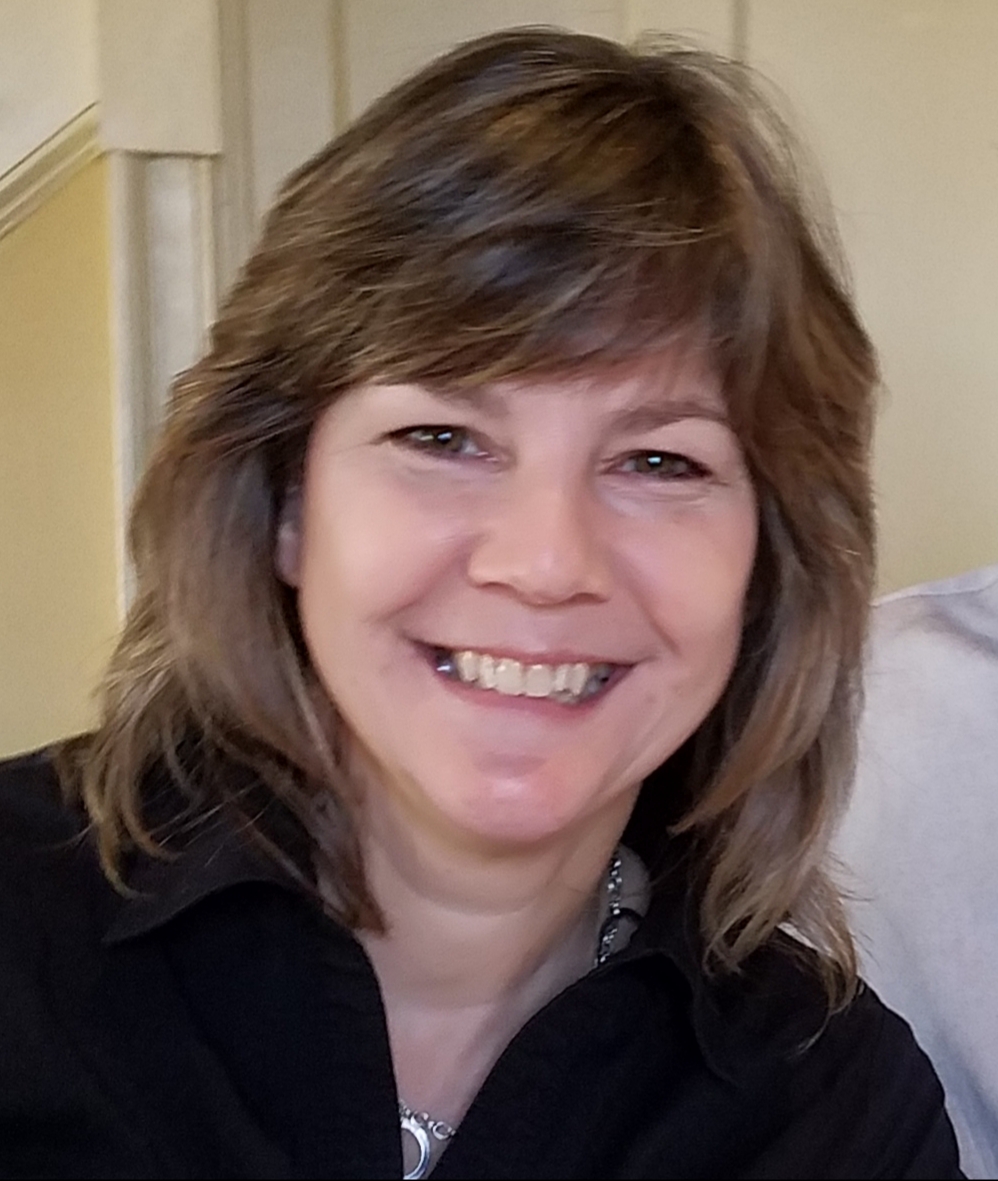 Hi! I'm Rebecca Rhodes, watercolor artist and teacher in Lehigh County, Pennsylvania.
My goal is to empower, encourage, and equip - to help you learn to paint detailed, realistic subjects in watercolor so you can use these techniques to develop your own unique style!
Before becoming a full-time artist, I enjoyed a 27-year career as a public school Music Educator. In 2015, I retired from teaching to focus on painting and founded this online school in 2017. I love to teach and hope that you find these courses enjoyable and helpful. Always feel free to contact me if you have questions or suggestions.
Do you Need Assistance? Find Answers Here
Thanks for joining us in this adventure!