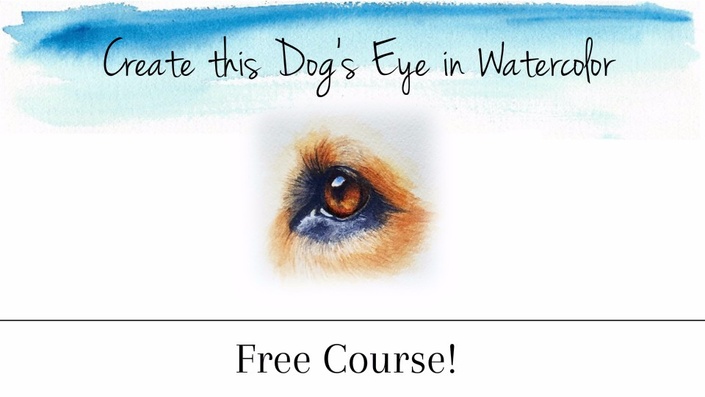 How to Paint a Dog's Eye - Free Course (Old Version)
Learn to paint this side view of a dog's eye in watercolor
Hello! You have arrived at an older version of this course.
I invite you to use the updated, more detailed course, found HERE.
If you have any questions, always feel free to email me at [email protected]
I hope you enjoy the course!

Your Instructor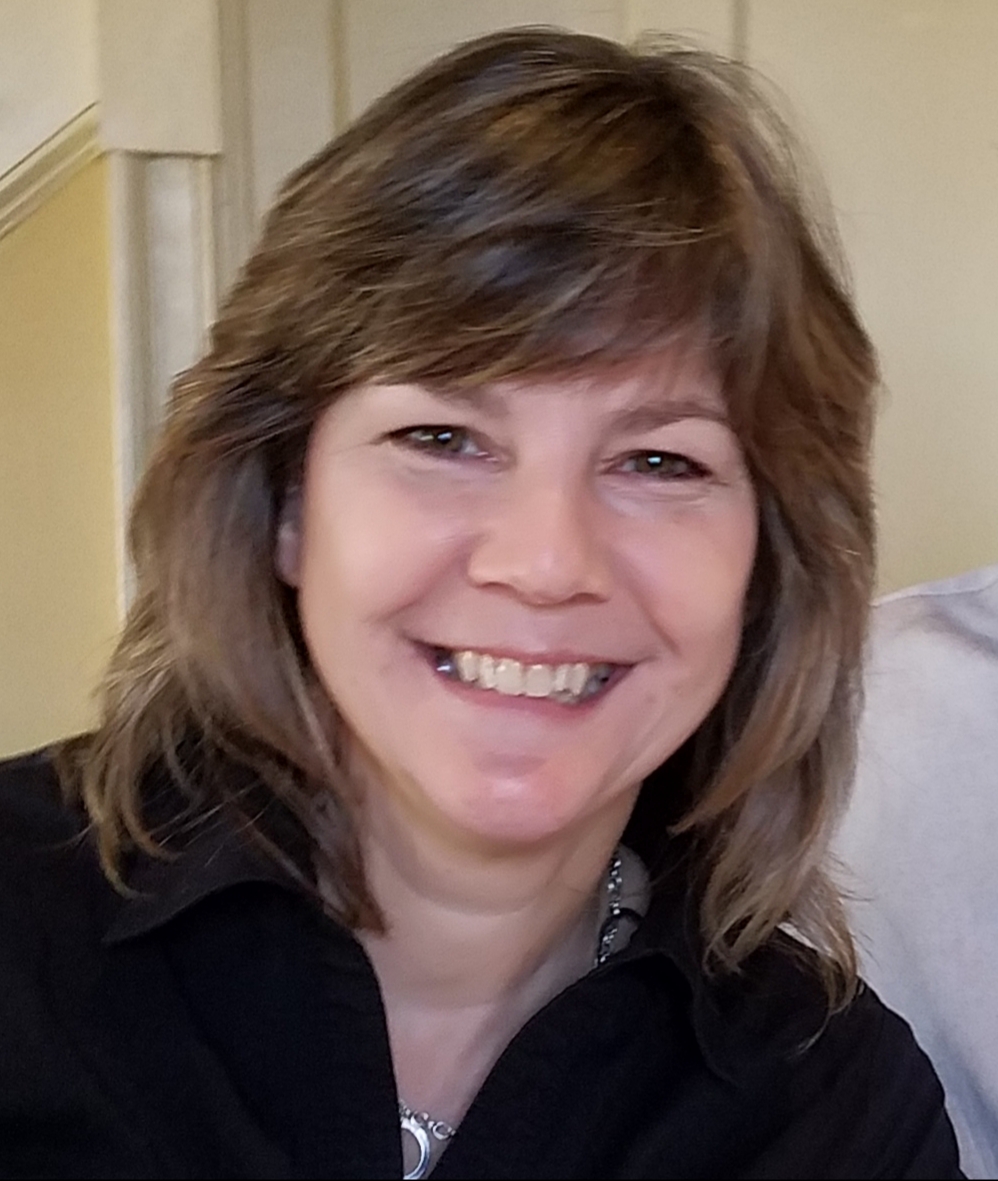 Hi! I'm Rebecca Rhodes, watercolor artist and teacher in Lehigh County, Pennsylvania. Before becoming a full-time artist, I enjoyed a fulfilling 27-year career as a public school Music Educator. In 2015, I retired from teaching to focus on painting, and founded this Online School in 2017.
My goal is to help you to learn to paint realistic subjects in watercolor - for you to use the techniques in this school to create your own paintings. I hope you enjoy and learn from these courses, and always feel free to contact me if you have questions or suggestions.
Thanks for joining us in this adventure!