How to Log Into Realistic Watercolors
The page below will appear. Click "Login" on the upper right of the page.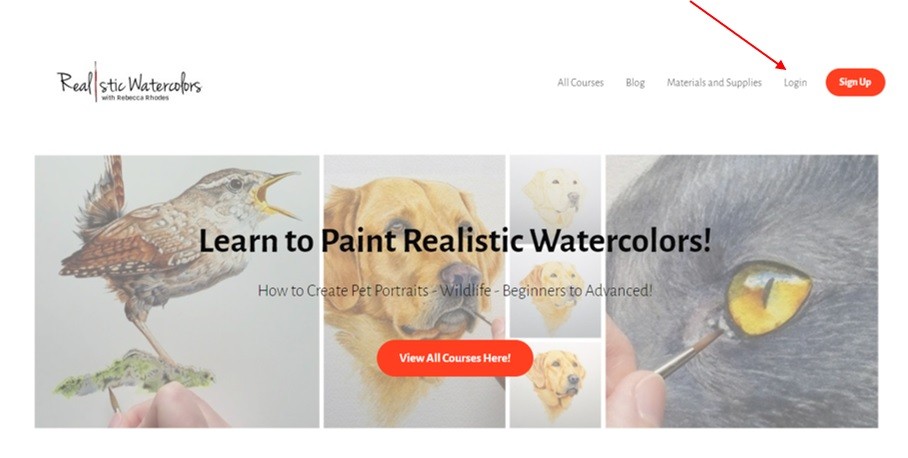 This page will appear next. Insert your email address and password. If you can't remember your password, click "Forgot Password" underneath the "Log In" button.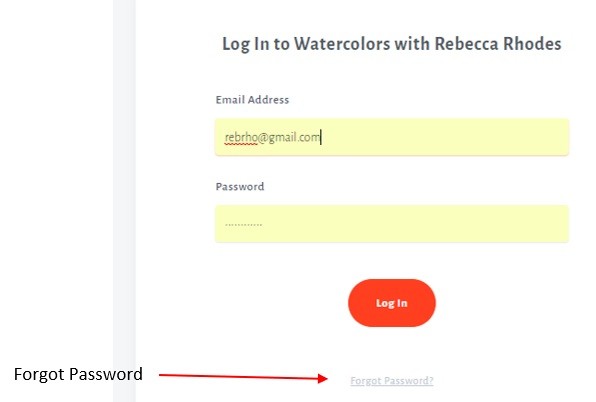 If you have any questions,contact Rebecca at [email protected] She will be happy to assist!