Recent Tutorials
These tutorials are included inside the Membership or may be purchased individually.


Visit Rebecca's Youtube Channel
Watch accelerated versions of the school tutorials to get a feel for the courses! Relax and enjoy!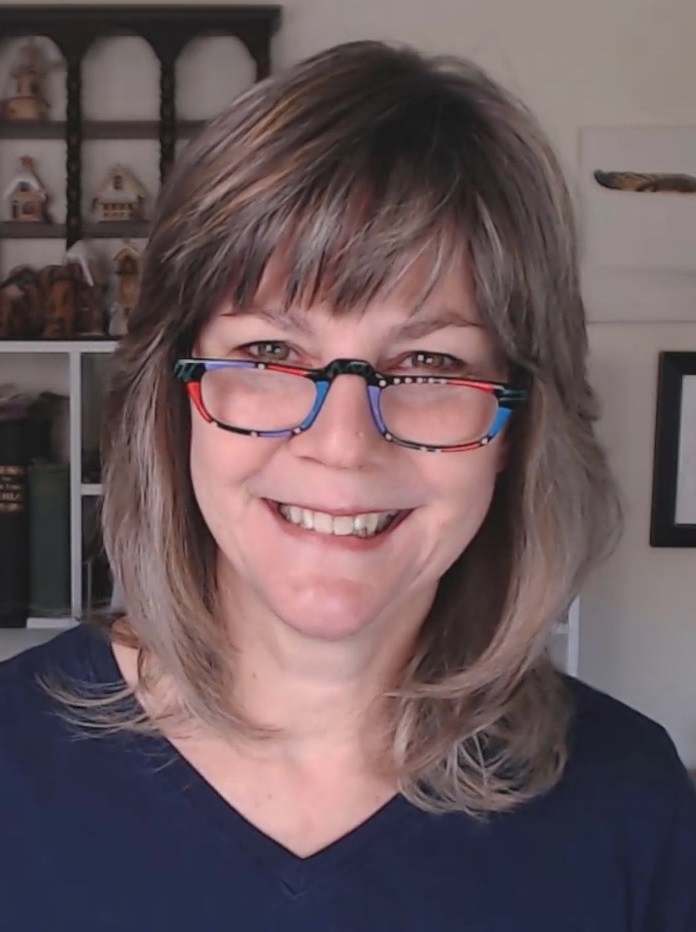 I'm a watercolor artist and teacher in Lehigh County, Pennsylvania.
My goal is to empower, encourage, and equip - to help you to learn to paint detailed, realistic subjects in watercolor so you can use these techniques to develop your own unique style.
Before becoming a full-time artist, I enjoyed a fulfilling 27-year career as a public school Music Educator. In 2015, I retired from teaching to focus on painting, and founded this Online School in 2017. I love to teach, and hope you enjoy and learn from these courses. Always feel free to contact me if you have questions or suggestions.
Thanks for joining us in this adventure! 

Tour the Watercolor School
How to Join School (0:35)
Login/change password (1:17)
Enroll in Free Course (2:07)
Log out of school (3:36)
Your profile, credit card (3:48)
Membership/Recurring/How to Cancel (4:35)
My Courses/All Courses (6:07)
Community/Private FB Group (6:36)
How to Find Something/Assistance (8:11)
Join the Membership!
Unlimited access to an every-growing library of courses for the length of your membership
Each course comes with a downloadable materials list, reference photograph and line drawing.