Learn Realistic Watercolor Painting
How to Paint Pet Portraits and Wildlife, from Beginners to Advanced!
View All Courses Here
Learn to Paint Detailed, Realistic Watercolors with Step by Step, Self-Paced Online Courses
You Can Do This!
Details:
When you purchase an individual course, you have access for as long as you like and can view the course as many times as you wish - across any and all devices you own.

The monthly and annual membership includes access to all courses in the school until you cancel the subscription.
If you are not happy with a course or membership, contact Rebecca Rhodes within the first 30 days of purchase, and you will receive a full refund.

Painting videos are in real time, each demonstrating a step in the process, with subtitles and voice-over by Rebecca Rhodes.

Painting courses come with a downloadable materials list, reference photograph and outline drawing.

Courses are hosted on the School website and are not available for download.

Videos are for streaming. A high-speed internet connection is recommended.

Not sure? Explore!
Pricing Options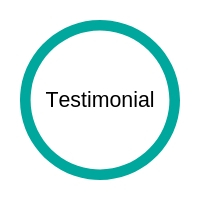 Thank you Rebecca! I was feeling discouraged … how did you know?
I really love your realistic style and I appreciate your teaching because you seem to know when I get lost in a painting. For example … when you started the "Dog's Eye", after you transferred the drawing to paper, you outlined in pale grey, so you wouldn't get lost. That's what happens to me! It was an "Ah-Ha" moment.
Loved it when you said "don't worry about that … we will come back later and fix it … it looks a bit sloppy right now, but that's ok." That helped me tremendously, because that was my problem! I would look at what I had done and give up. I lost the confidence I had when I started. Thank you for giving it back to me.
Thank you so much. I greatly appreciate your help! I feel refreshed again that I can do this!
- Karen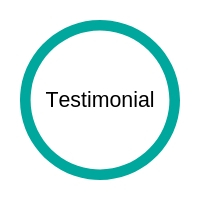 "The online classes that I am taking from Rebecca Rhodes are taking me on such an exciting adventure and I feel her classes are also taking my work to another level.
The very first painting that I did, following her wonderful concise instructions allowed me to sit and smile at my finished painting.
Her work is outstanding and her classes ... well, I can't say enough good things about them. Everything is explained so well and shown so clearly that I feel she's sitting right there next to me!
PLEASE, take the time and visit her online school where you can watch some of the step-by-step tutorials in real time."
- Charlie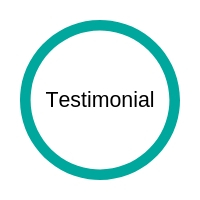 Rebecca's tutorials are detailed and complete. And her voice is very soothing too. In addition if you have questions she will answer them quickly. She's a wonderful source for your watercolor development.
- Patricia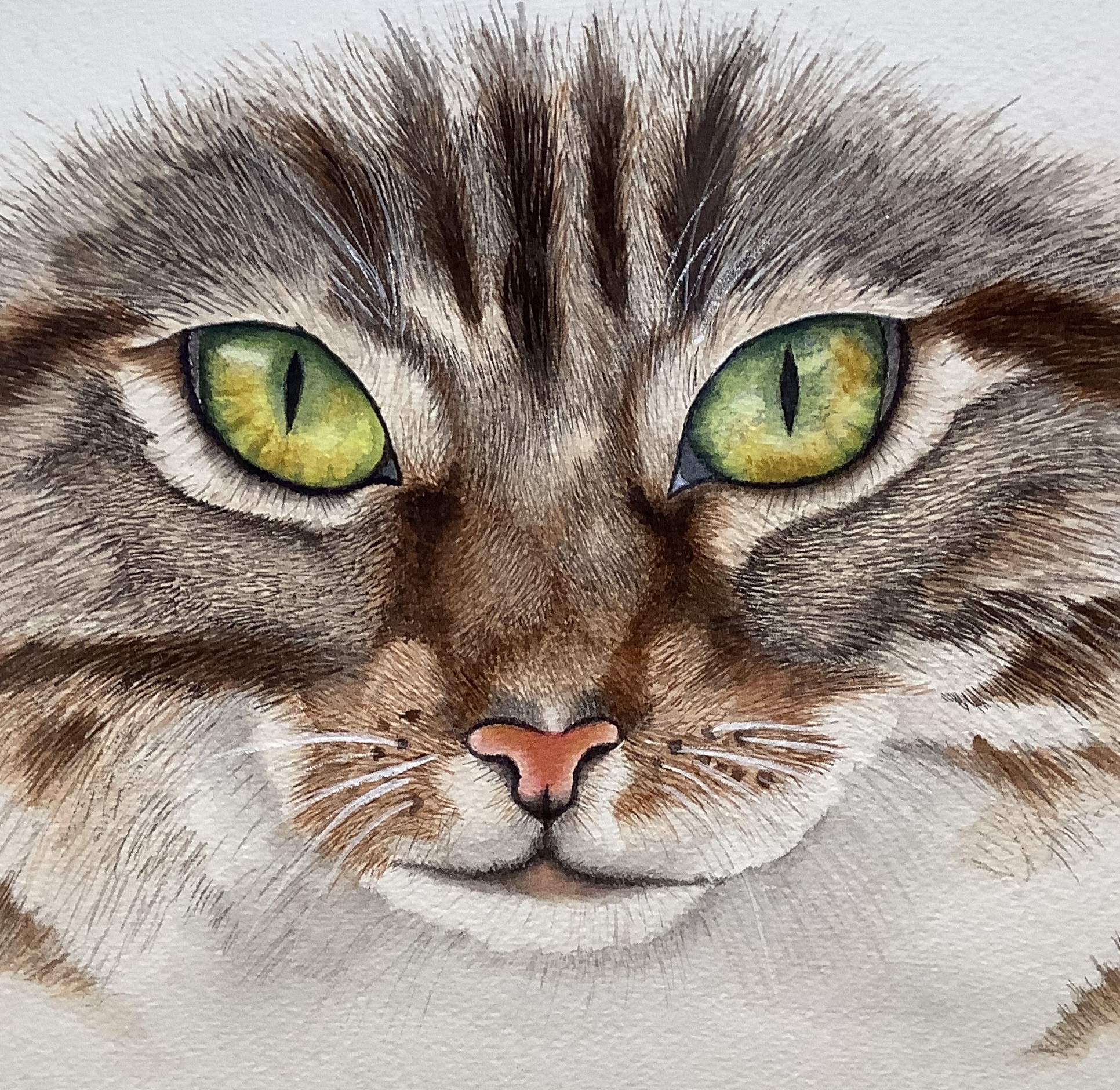 "Rebecca, I just have to tell you how much you have helped me with your way of explaining paint consistency. For many this may sound so basic and something one should have learned from the start. Well, I didn't and, as a result, I have struggled off and on until I started taking your classes. What a difference your very detailed instructions have made for me. Thank you so much!!! For anyone with a desire to learn or advance in watercolor painting, who is looking for classes, Rebecca is your gal! She's an awesome teacher. Very accomplished, with a real desire to see her pupils learn and grow in their painting skills. She takes the time to explain and demonstrate each step of the process in great detail. She encourages pupils to share, ask questions and seek help....always positive, encouraging and helpful with her suggestions. I have taken from other watercolor teachers but never have I learned as much as I've learned from Rebecca."
- Janice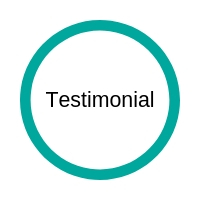 "Just a quick note from the UK to thank you for the inspiration you have given me to keep on with watercolour painting. I have been painting for about 6 months now and I love the explanations given on the tutorials and I seem to be improving. I love your work and thanks again."
- Jan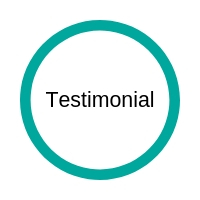 "Just want to say that I have watched thru Part three of the Westie painting and it is extremely enjoyable and learning a great deal....I love the way you layered the eyes and your explanation and narration is very explicit and understanding of what you are doing....thank you....
Just finished watching you painting the Mongrel's ears...love watching you paint....I think it would be a great idea for you to move to NYC and open up the REBECCA RHODES SCHOOL OF ANIMAL PORTRAITS IN WATERCOLOR....and if you needed it which you probably wouldn't, I would gladly hand out flyers on the street corner."
-Marvin