Learn to Paint Realistic Watercolors!
How to Paint Pet Portraits and Wildlife, from Beginners to Advanced!
View All Courses Here!

Details:

If you are not happy with a course or membership, contact Rebecca Rhodes within the first 30 days of purchase, and you will receive a full refund.

When you purchase an individual course, you have access for as long as you like and can view the course as many times as you wish - across any and all devices you own.

The monthly and annual membership includes access to all courses in the school until you cancel the subscription.

Painting videos are in real time, each demonstrating a step in the process, with subtitles ad voice-over by Rebecca Rhodes.

Painting courses come with a downloadable materials list, reference photograph and outline drawing.

Courses are hosted on the School website and are not available for download.

Videos are for streaming. A high-speed internet connection is recommended.

Not sure? Explore!
Pricing Options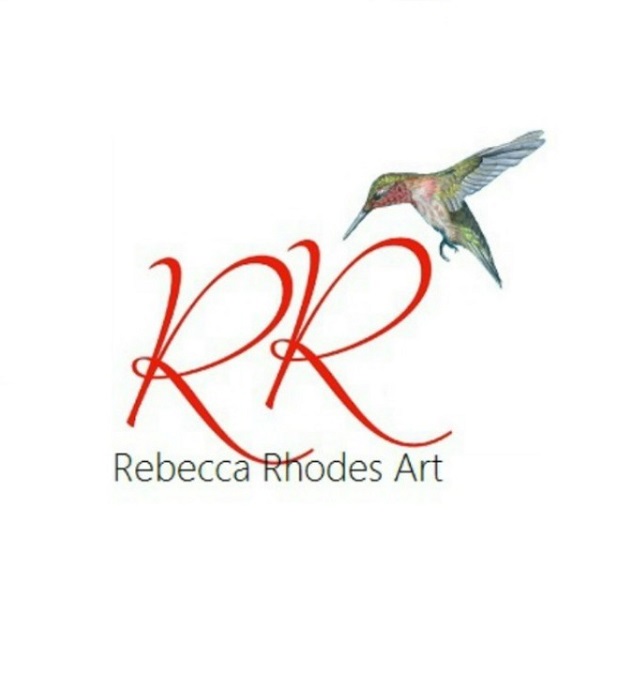 "Just a quick note from the UK to thank you for the inspiration you have given me to keep on with watercolour painting. I have been painting for about 6 months now and I love the explanations given on the tutorials and I seem to be improving. I love your work and thanks again."
- Jan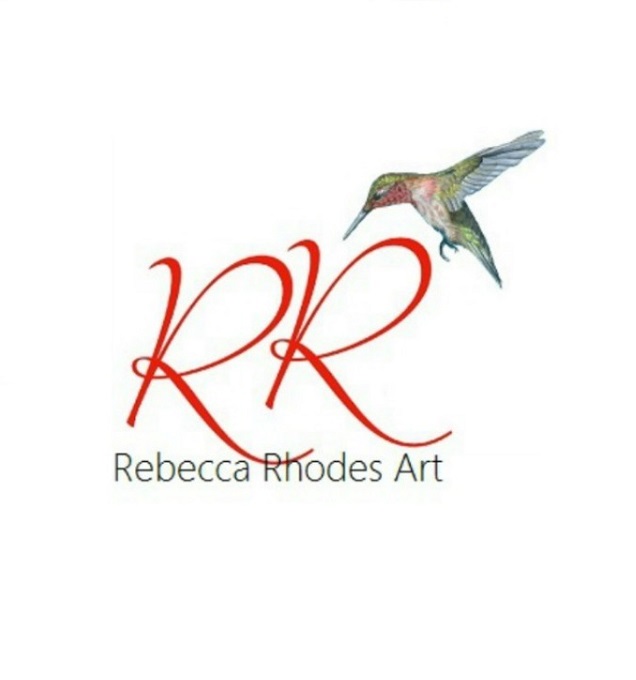 "The online classes that I am taking from Rebecca Rhodes are taking me on such an exciting adventure and I feel her classes are also taking my work to another level.
The very first painting that I did, following her wonderful concise instructions allowed me to sit and smile at my finished painting.
Her work is outstanding and her classes ... well, I can't say enough good things about them. Everything is explained so well and shown so clearly that I feel she's sitting right there next to me!
PLEASE, take the time and visit her online school where you can watch some of the step-by-step tutorials in real time."
- Charlie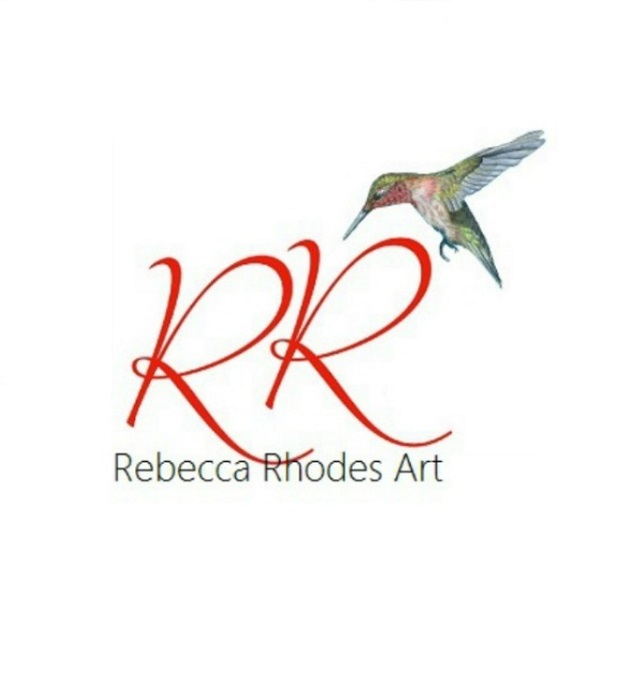 "Just want to say that I have watched thru Part three of the Westie painting and it is extremely enjoyable and learning a great deal....I love the way you layered the eyes and your explanation and narration is very explicit and understanding of what you are doing....thank you....
Just finished watching you painting the Mongrel's ears...love watching you paint....I think it would be a great idea for you to move to NYC and open up the REBECCA RHODES SCHOOL OF ANIMAL PORTRAITS IN WATERCOLOR....and if you needed it which you probably wouldn't, I would gladly hand out flyers on the street corner."
-Marvin