Welcome to the Free Tutorials!

*No credit card is required for free courses*

If you need assistance, always feel free to reach out to me, Rebecca Rhodes, at [email protected]. I'm happy to help!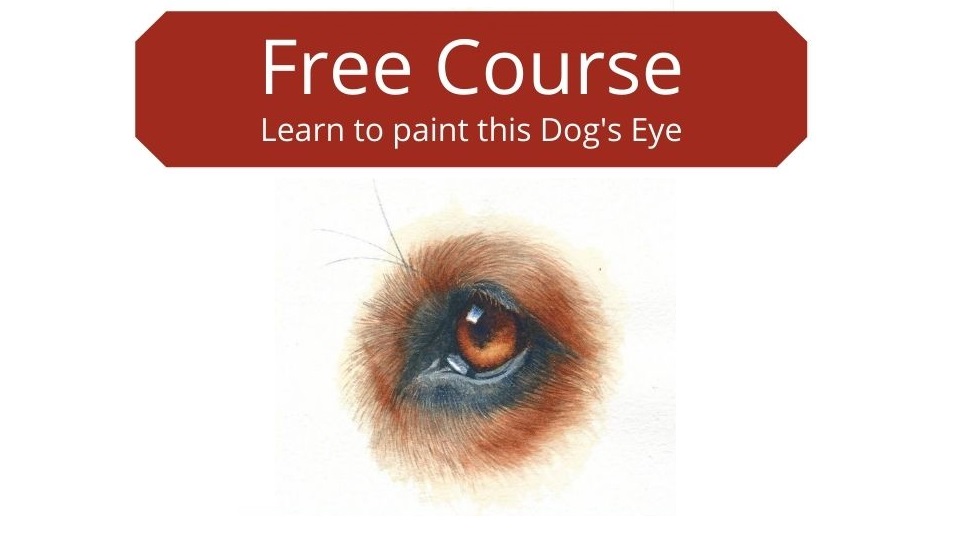 If you would like to learn more about our style of detailed, realistic painting, dive right in to the free dog's eye!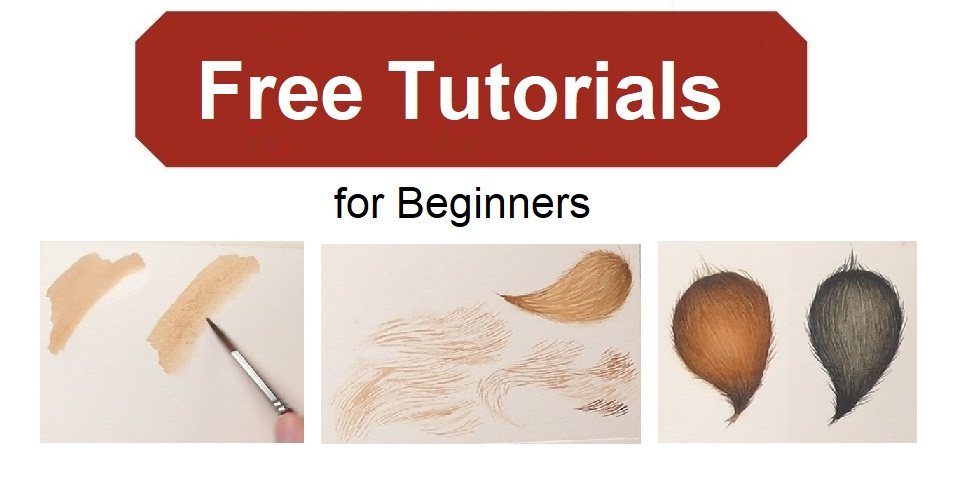 If you are new to watercolor, the Free Tutorials are a great place to develop your skills.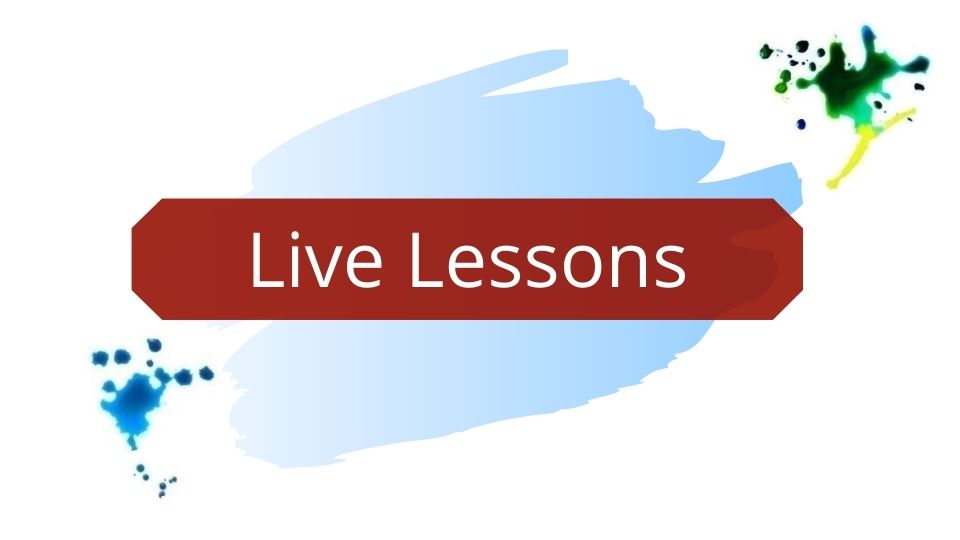 Watch 2 free lessons for beginners! Get a feel for Rebecca's style of teaching as you learn about watercolor painting.