Here's Where You Can Find Rebecca
Contact Rebecca: Email at [email protected]
Online School: https://rebeccarhodesart.com/
Free Tutorials: ttps://rebeccarhodes.teachable.com/p/watercolors-...
Facebook: https://m.facebook.com/RebeccaRhodesWatercolors/
Youtube: https://www.youtube.com/channel/UCUmINJt6r4mdlFY8-...
Pinterest: https://www.pinterest.com/rebeccafrhodes/
Instagram: https://www.instagram.com/rebeccarhodesart/
The Hunger to Create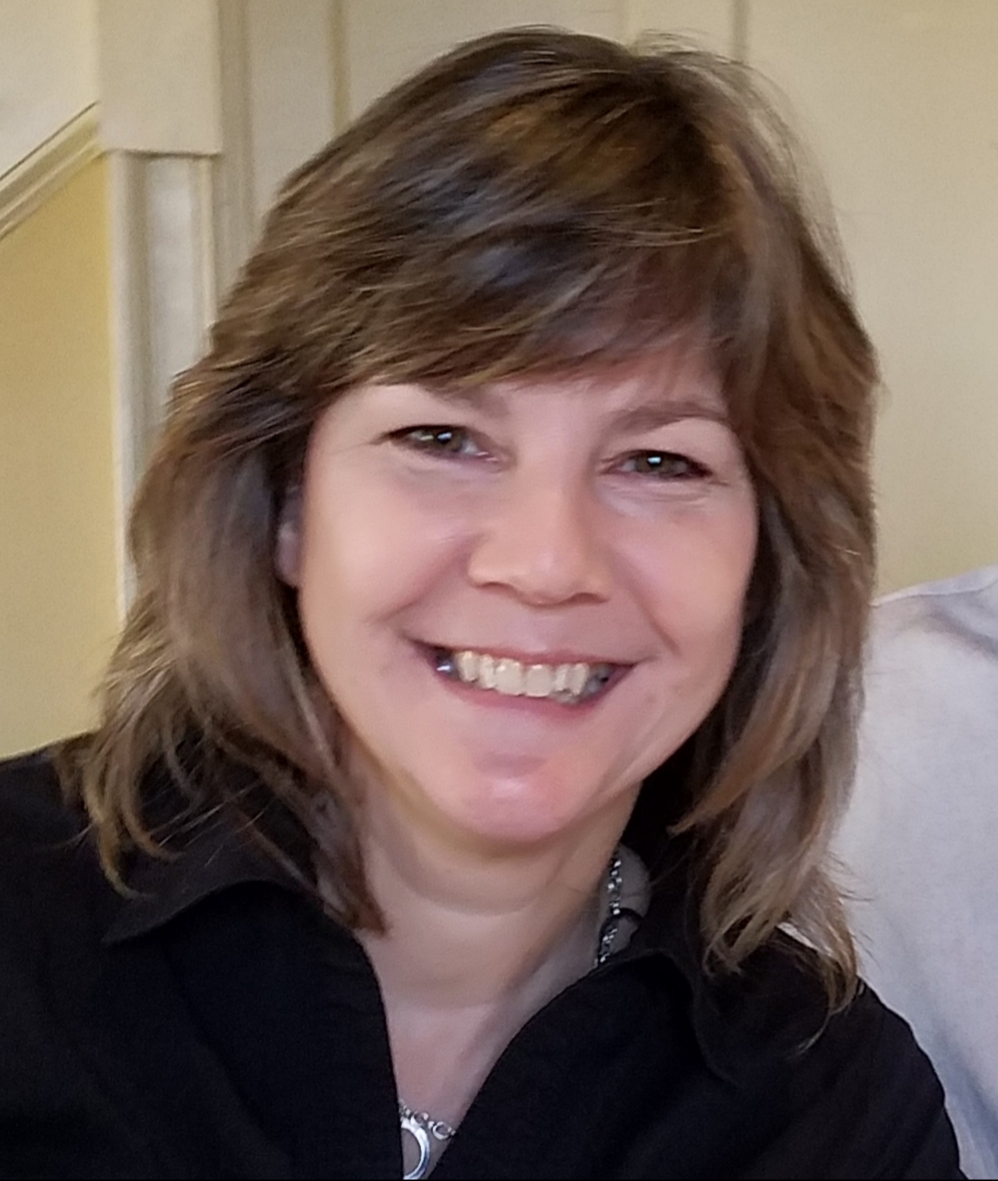 Hello, I'm Rebecca Rhodes, a watercolor artist and teacher in Lehigh County, Pennsylvania. It's a great pleasure to share my story with you and hope that it serves as inspiration for your journey!

I've always had the hunger to create - an excitement – an urgency bursting with ideas, like too much coffee but without the jitters.
It's in the blood. My father is an artist, and so is my older sister. My mother was a writer and so is my younger sister. Music is in the blood too, on both sides of the family. My father was a choir director, my mother and sisters singers. I'm a trumpet and piano player and taught music in the public schools for 27 years. Many of my painting subjects are inspired by music.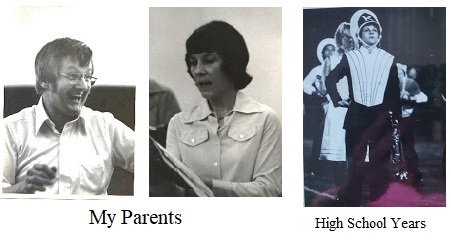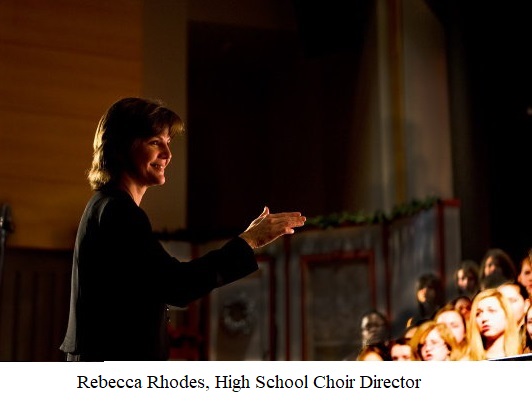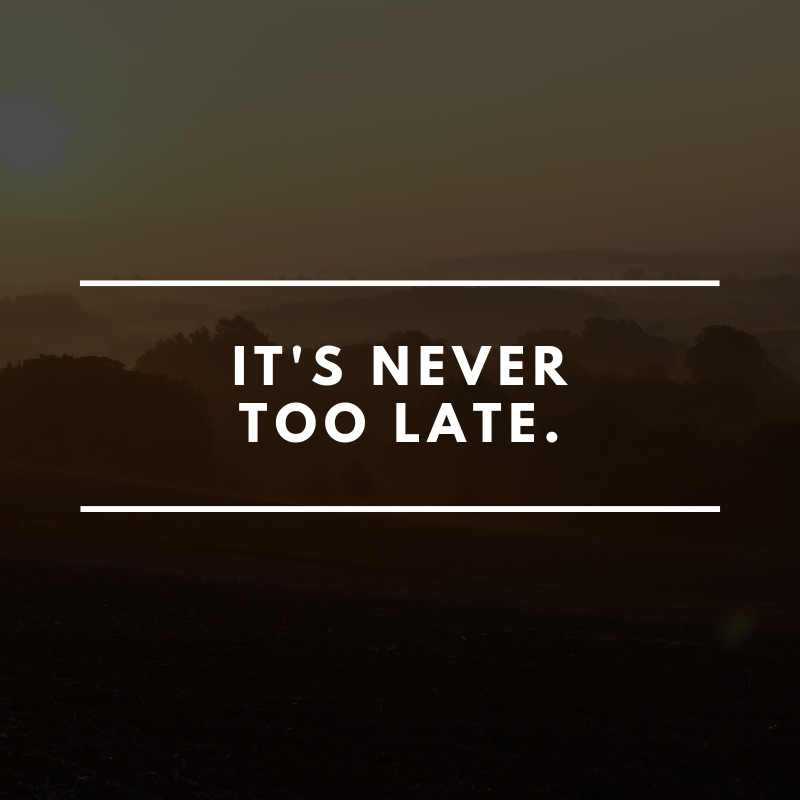 Teaching was fulfilling, joyful, challenging, and all-consuming. The urge to create was patiently waiting – but there was never time. By year 24 of teaching, although I loved the job, I was feeling unsettled. I took a sabbatical and earned a Master's Degree in Music Technology. But there was also time to do something else! This was the year I began to paint!

Research, Practice, Persevere!
I learned to paint online, watching free videos and finding artists whose work I admired. The first helpful site that I found is called Captain Watercolor. I learned so much from this resource - it's great for beginners! I painted everyday, experimenting, sometimes with success, at other times not so much, but always learning! This is one of the first paintings that I was proud of, and showed it to everyone.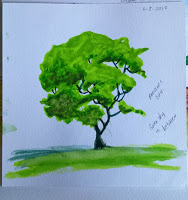 The Problem and the Breakthrough
I'm drawn to detail, and always have been. It's magnetic. I love to closely study flowers, facial features, animals, textures, miniatures, anything.
The more I painted, the more I was drawn to realistic pets and wildlife. I had a picture in my head of what I wanted to create. The problem was, although I searched and searched, I couldn't find any tutorials or courses to feed that vision. There were lots of botanicals, landscapes, still life, "loose" painting, but not a lot of tutorials on realistic animals.
The breakthrough came when I discovered Anna Mason and took her online courses. Her work, although botanical, reflected the realistic look I yearned to achieve with animals and wildlife and her style of detailed realism fed the hunger. I will always be grateful to Anna for offering these affordable, valuable lessons. Using Anna's lessons as a guide, I figured out how to paint realistic animals.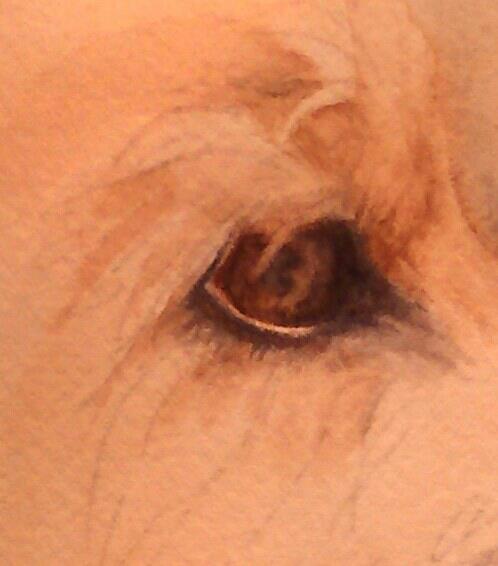 It took practice - failure - practice - failure - perseverence - building muscle memory, little by little, learning what worked and what didn't. This dog's eye is the result of painting the same thing over and over until I finally figured out the formula - to create what I was seeing in my head.
Online Teaching and Youtube: One Thing Leads to Another

After the sabbatical, I returned to teaching for two more years, painting on and off when there was time (and there wasn't much time.) Finally, although I loved to teach, the yearning to paint became too strong. I remember telling my husband that I wanted to retire from teaching, and give him credit for being so positive. Thinking back, it was a huge step backward financially. We would be going from two incomes to one, moving into a career that was less than stable. A scary step for him, an exciting one for me, because I had a vision of what I wanted to do. I'm thankful for a supportive husband who, although he didn't always believe in it at first, never gave up on me.
Around three months after leaving education, I started to miss teaching and interacting with students. So once again, I researched – this time, it was online education - and I found Angela Fehr, a watercolor artist and online teacher. It was this Youtube video by Angela that created the idea to teach online, and I thank her for sharing her experiences. Angela and I have completely different styles, but we share a love for teaching and the urge to create. The key was to find my own niche - something I was good at, and it was animals.
I began to record my paintings - mostly dogs and cats, edited the videos, and created my own Youtube channel. It was amazing. After one year, there were 4,000 subscribers! I remember thinking, "if this many people are interested in learning to paint animals, this might be something to teach online."
I created the online school at the end of February, 2017, and it was an immediate success. I taught technology in school, so it was a natural fit. The best thing is, I'm doing what I love and helping others to create portraits of their own pets, birds, and all kinds of animals.
The students in the school have been successful too – and we've got all levels of experience from beginners to advanced!
I now offer online courses in painting realistic animals. It's fun, challenging, and immensely rewarding.
Materials and My Technique
I like to work with an almost-dry brush and many thin, watery applications of color. Often, I apply color wet on dry; sometimes wet in wet.
I use Winsor & Newton Professional Watercolor paints and Arches 140 lb. paper – Cold Press for larger works and Hot Press for smaller subjects that require more detail.
I'm constantly researching and trying new brushes. I presently use a Raphaël Kaërell Synthetic Sable Brush #0, 1, 3, and sometimes 6. These brushes are affordable, hold a point, and create nice fur markings for realistic animals.
You can learn more about the materials I use at this link.
Sheet Music Art
As a musician, I'm naturally drawn to these subjects. During my teaching career, I hated to throw away old music, wishing there was a way to re purpose it. And now there is!
There are piles of old sheet music in my studio, and I love to sift through these vintage pages, looking for music in the public domain to be turned into watercolor paintings.
The paint behaves differently than on Cold and Hot press paper, but the older, thicker paper accepts the color nicely.
Life Prepares You for Now!
Days are busy and fun. The online school keeps me focused, and I continue to create sheet music art, realistic paintings of all sizes and commissions. In addition, private tutoring and participating in art shows in Eastern PA keeps life interesting.
And the best thing is, there is always more to learn!
Life is funny. In 2012, I never dreamed of being where I am now. Looking back at my former career as a teacher, it's clear that I was led to where I am today. Those experiences prepared me for what I do now - organizational skills, working with people, technology, and perseverance.
The biggest challenge now is that there aren't enough hours in the day. I dream about painting at night, and can't wait to get up and get working in the morning.
So whatever stage you are in your life, make time to do what you love, even if it's just a bit here and there.
Persevere – persevere – persevere - never, ever give up, and remember - it's never too late.
It was a great pleasure to speak with Cory Huff of The Abundant Artist.