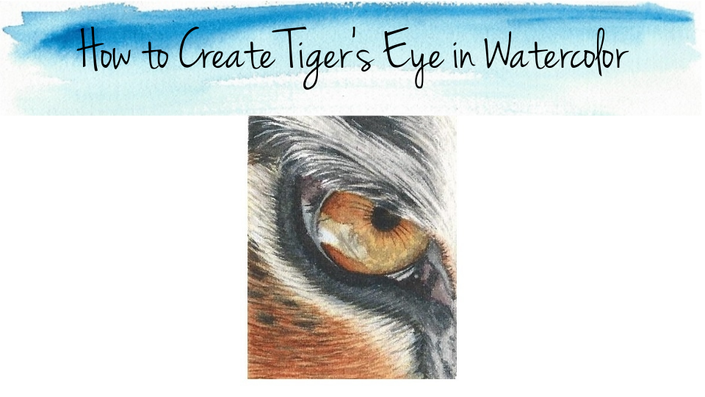 How to Paint the Eye of a Tiger in Watercolor
Available as part of the Monthly and Annual Membership!
Learn to Paint this Eye of a Tiger in Watercolor - You Can Do This!
Approximate Length: 2 to 3 hours
This mini course is a great starting point for building your skills! The focus is on how to paint a detailed, realistic eye in watercolor.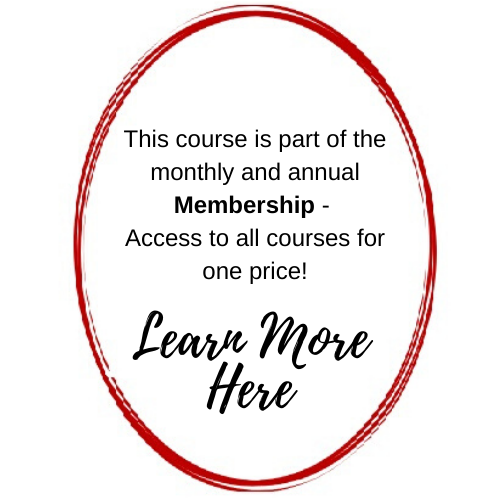 What Will I Learn?
Mix and layer color to create the rich glow of the eye, the distinctive color of the fur
Create different kinds of grey and black
Create realistic textures and fur
Tips and techniques to hone your skills
How to troubleshoot when errors happen
What is Included in the Course?
Downloadable materials list, reference photo, and line drawing
Narration by Rebecca Rhodes
Step-by-step video lessons of the entire painting in real time
Who is this Course For?
Whether you are new to watercolor or have experience, go for it!
Do you feel intimidated - not sure if you can do it? This is a short course - a small painting. If it doesn't go right the first time, you can do it again and again. Through perseverance and practice, you will be amazed at how your skills will develop!
Do I Need to Copy Exactly What is Done in the Course?
The purpose of these courses is to provide the techniques for you to develop your own personal style. Use what is helpful to you, whether it be each and every lesson, or making "buffet" choices based on what you would like to learn.
More About the Courses
Visit THIS LINK to learn more about how the courses work.
If you are not happy with the course, Contact Rebecca Rhodes within the first 30 days of purchase, and you will receive a full refund.
Courses are hosted on the School website and are not available for download. Videos are for streaming. A high-speed internet connection is recommended.
If you have questions or suggestions, feel free to email Rebecca Rhodes at [email protected]
We would love to see your finished painting!
Take a photo and share in the Community.
Share your painting in our Facebook Group, Realistic Animals in Watercolor.
In addition, upload your painting to your Facebook page, Instagram, Twitter - all of your favorite places with the hashtag #rebeccarhodesart. By sharing, you are inspiring others to get started!
Your Instructor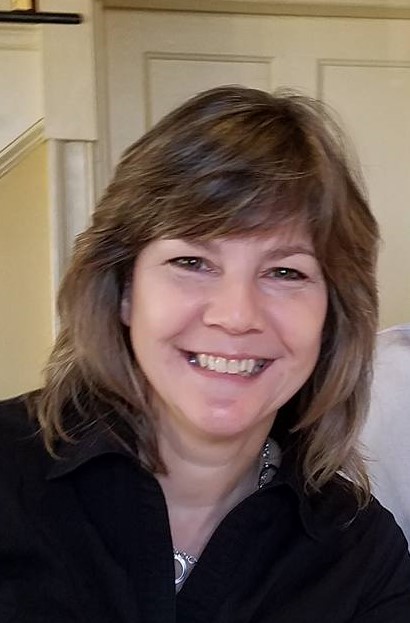 Hi! I'm Rebecca Rhodes, watercolor artist and teacher in Lehigh County, Pennsylvania. Before becoming a full-time artist, I enjoyed a fulfilling 27-year career as a public school Music Educator. In 2015, I retired from teaching to focus on painting, and founded this Online School in 2017.
My goal is to help you to learn to paint realistic subjects in watercolor - for you to use the techniques in this school to create your own paintings. I hope you enjoy and learn from these courses, and always feel free to contact me if you have questions or suggestions.
Thanks for joining us in this adventure!