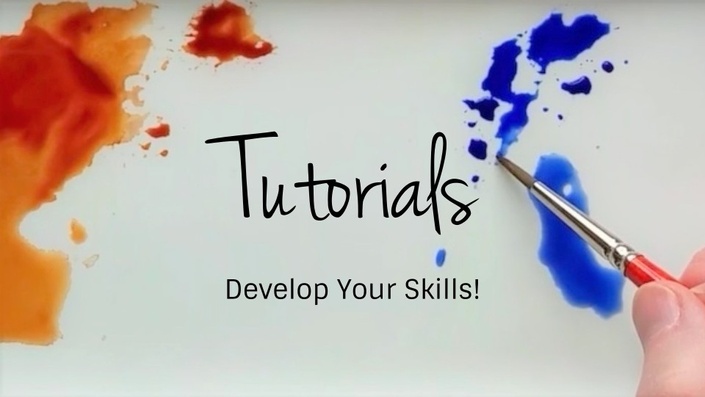 Techniques and Tutorials for All Levels
Bite Sized Lessons to Hone Your Skills

This Course is for Students of All Levels.
This tutorial is available with the monthly and annual membership, or can be purchased as an individual course (click the 'Enroll in Course' button at the top of the page.)
The course is comprised of short tutorials based on your requests.

Included in this course:
- Materials and Supplies
- How to adjust the brightness of your reference photo to see details
- Consistency of Paint
- How to Create Fur Markings, along with practice lessons
If you are not happy with the course, Contact Rebecca Rhodes within the first 30 days of purchase, and you will receive a full refund.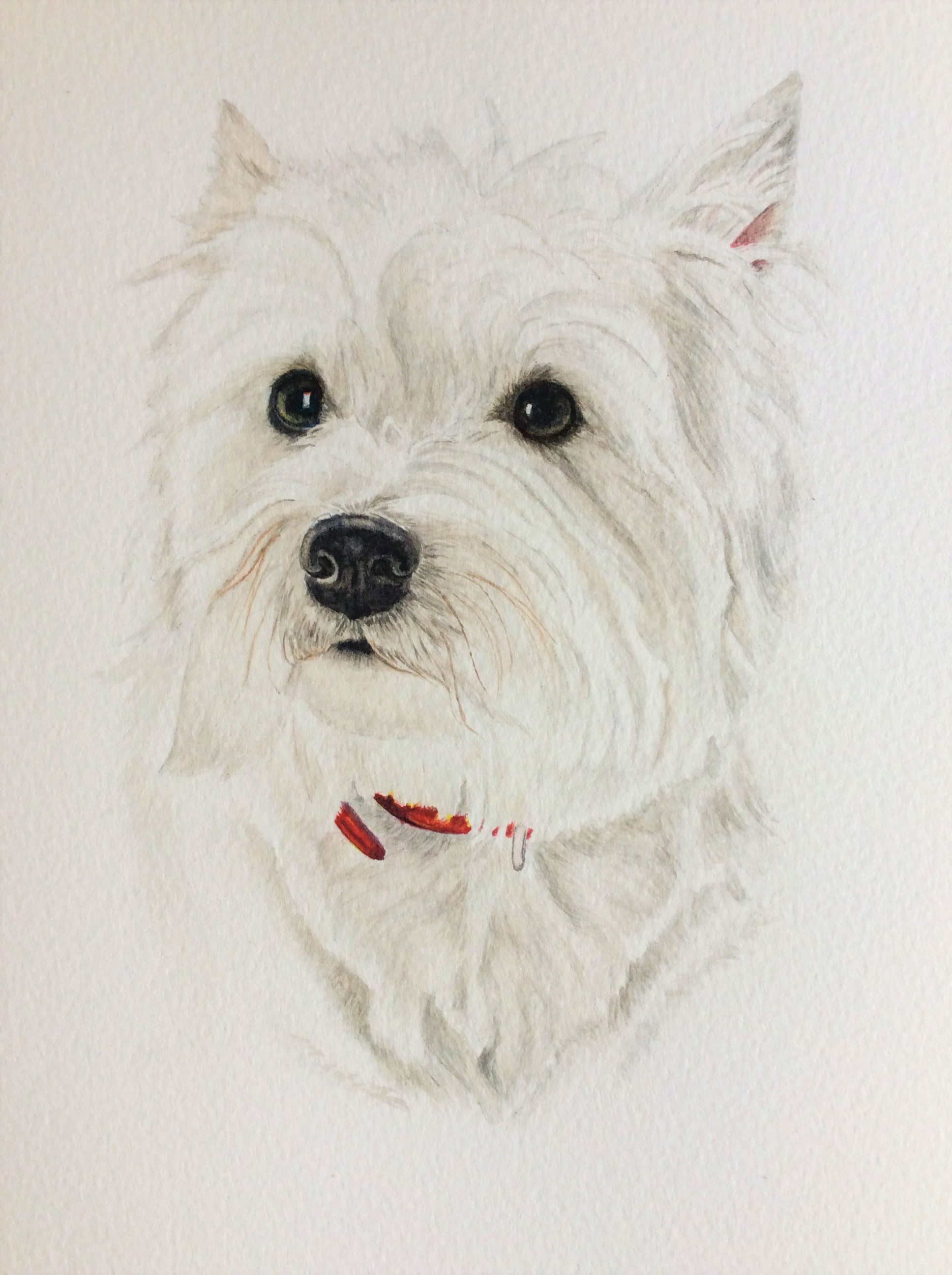 I have a history of self doubt and stalling at the first hurdle and watercolours have been a challenge I had almost abandoned more than once, telling myself I was too old now to learn. And then I came across your brilliant videos on YouTube - finally a technique I could follow, deliver by an artist who understood how to teach! Your online school takes this to another level - perfect! Thank you Rebecca for being my guide and for all your encouragement - without it I would have given up and in so doing lost one of life's dearest pleasures, the ability to create a painting.
- Deb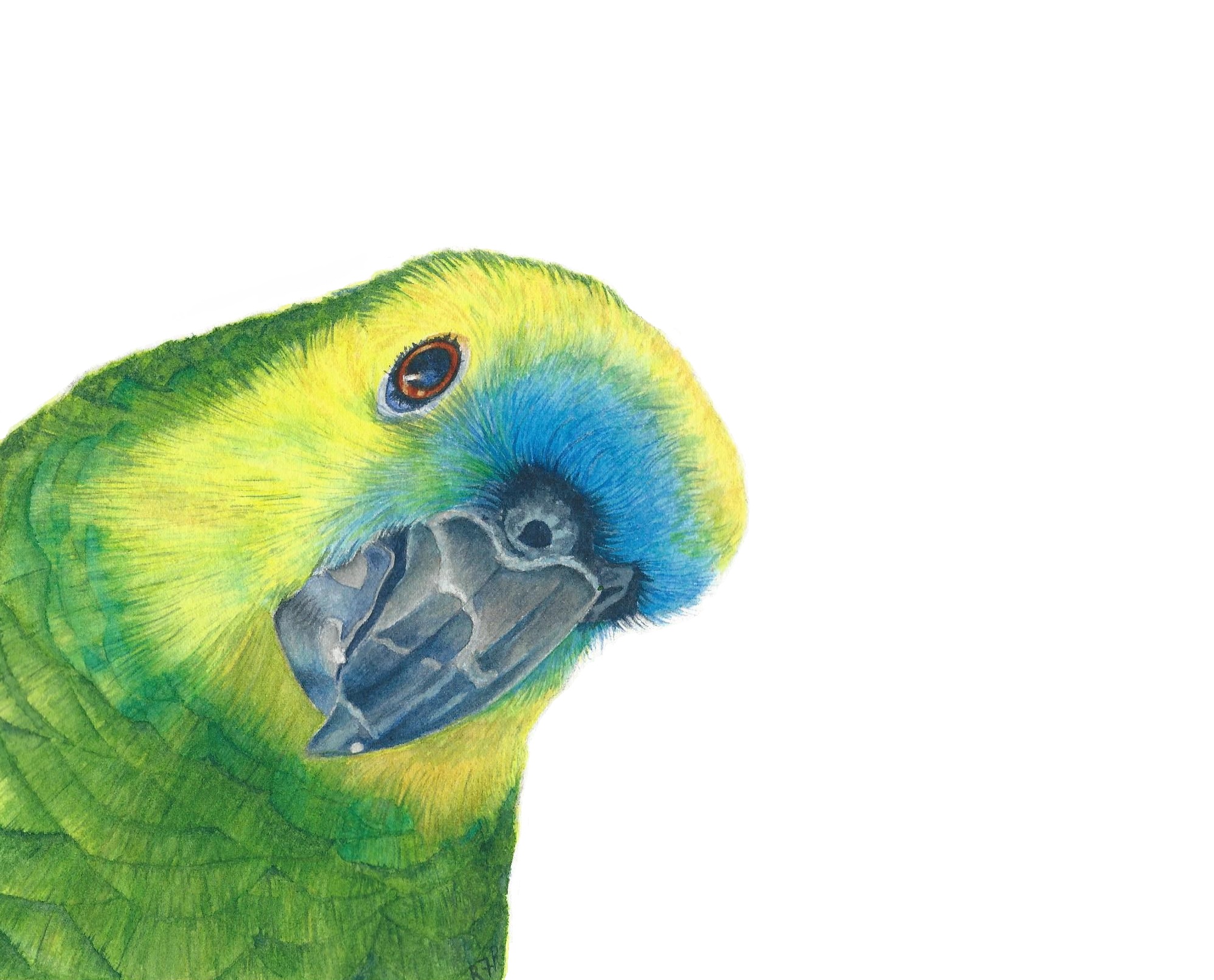 I have a number of memberships but none share the depth of information as your teaching videos. You are a one-stop-shop approach to learning about watercolor. The narration is pleasant and videos are the perfect length. Your scaffolding approach to learning is unsurpassed. Your membership is the best value for watercolorist.

- Julie
Contact Rebecca Rhodes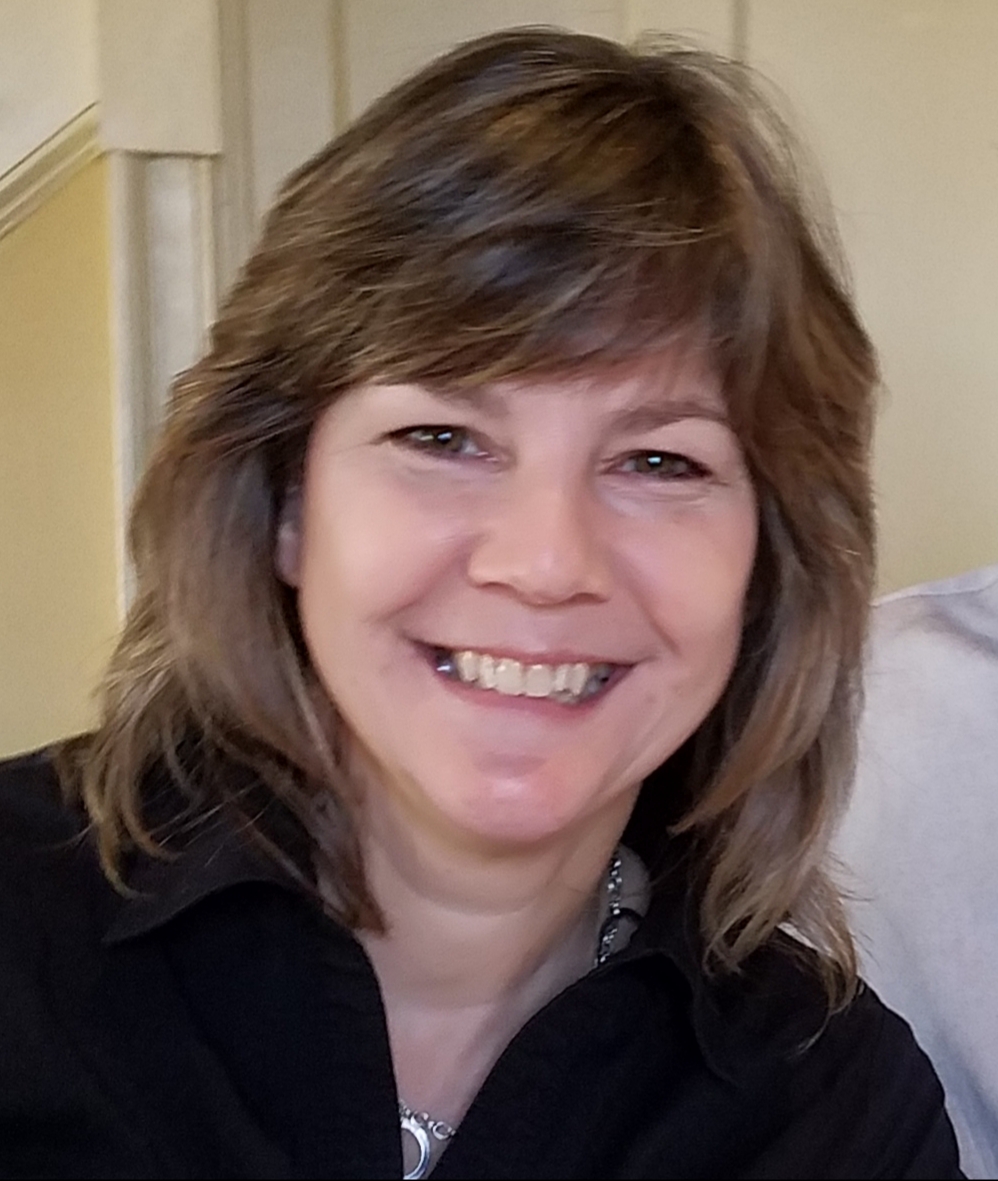 Hi! I'm Rebecca Rhodes, watercolor artist and teacher in Lehigh County, Pennsylvania. Before becoming a full-time artist, I enjoyed a fulfilling 27-year career as a public school Music Educator. In 2015, I retired from teaching to focus on painting, and founded this Online School in 2017.
My goal is to help you to learn to paint realistic subjects in watercolor - for you to use the techniques in this school to create your own paintings. I hope you enjoy and learn from these courses, and always feel free to contact me if you have questions or suggestions.
Thanks for joining us in this adventure!